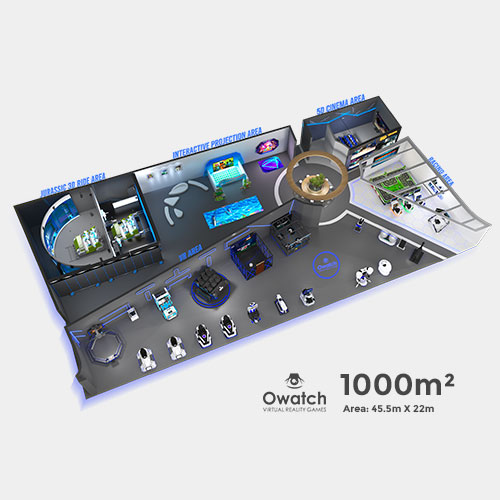 JURASSIC 3D RIDE New!
Glasses-free Most Intense 3D Experience
Immersive Viewing Enjoyment, Excitement!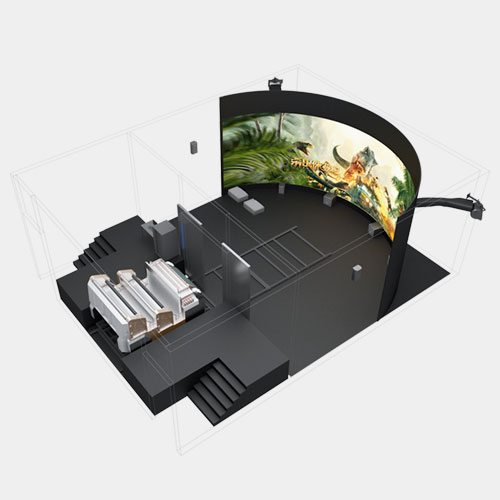 VR WOW Brand New!
One-stop Arcade Self-service VR Experience Station
Industry's attendant-free VR attraction for arcades & FECs!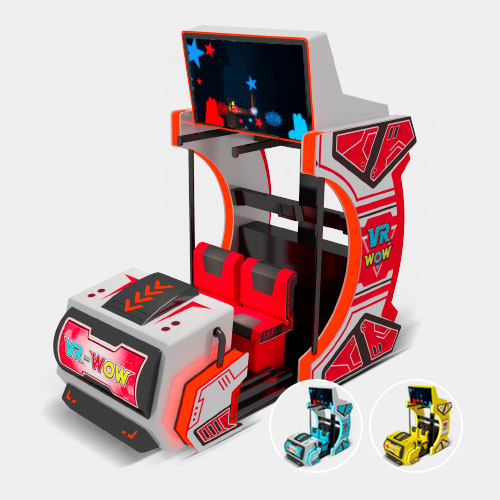 OUR MARKET
Owatch VR products are being sold worldwide in more than 95 countries which covering more than
980 cities & more than 830 clients and partners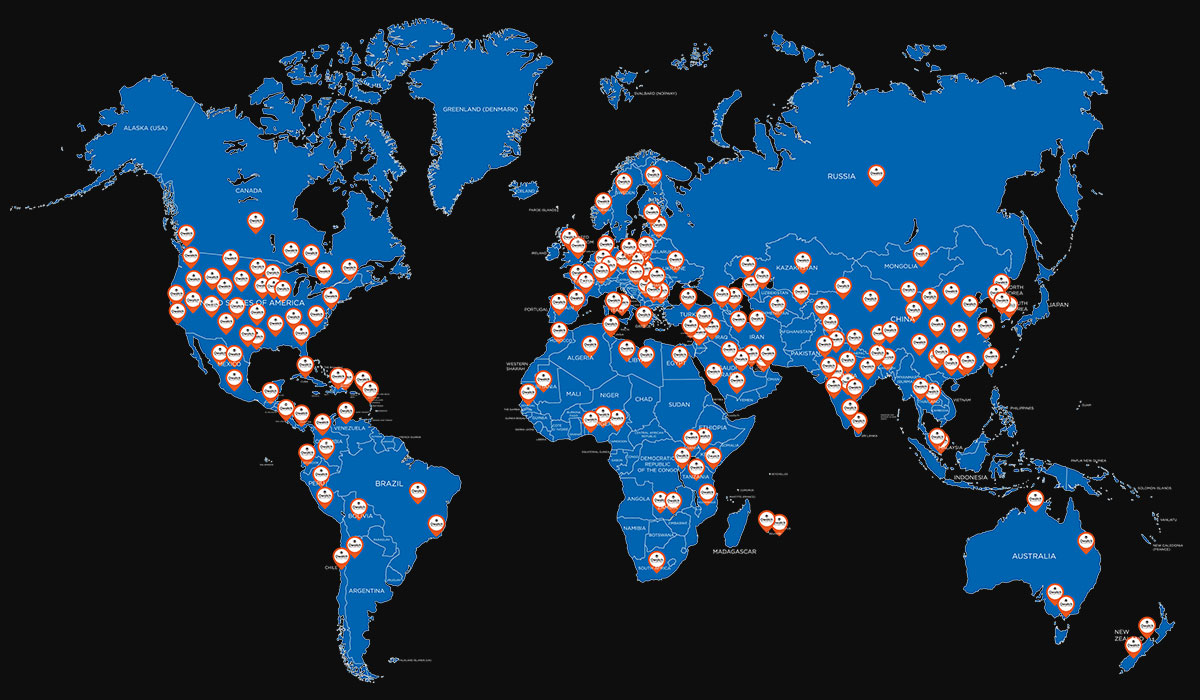 OUR SUCCESSFUL CASES
We are very pleased for the smooth installation and grand opening of customers' locations
OUR SERVICE
Provide customers with quality after-sales service to ensure that our customers' problems are solved in a timely manner
OUR WARRANTY
Each Owatch product comes with a service warranty that guarantees our users excellent service and peace of mind
WHY WORK WITH US?
Product & Service Are Equally Important For VR Business
WHAT IS OWATCH & HOW THEY WORK?
Owatch was established in Guangzhou, China in 2014, which is the leading manufacturer & supplier for VR simulators, Racing Simulators & 5D Cinema…